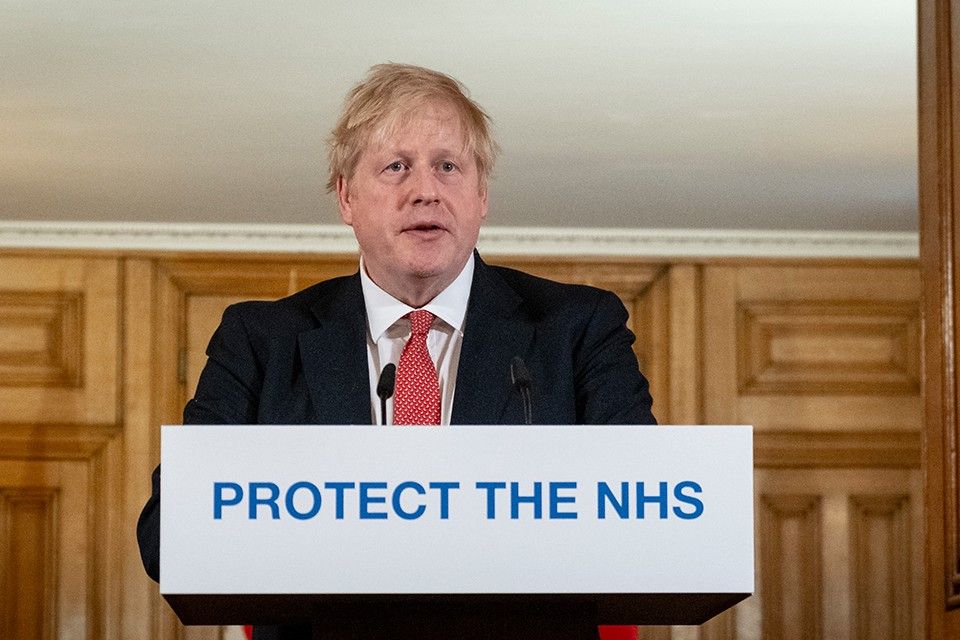 "A National Scandal": a timeline of the UK government's response to the Coronavirus crisis.
A timeline examining the government's response to the coronavirus crisis.
Read the Report by Ian Sinclair and Rupert Read here:
The timeline has now been published as the ebook and pay-to-print book 'A Timeline Of The Plague Year: A Comprehensive Record of the UK Government's Response to the Coronavirus Crisis'
Rupert Read is a former GH chair and a member of Green House's advisory group.

Join the newsletter to receive monthly summaries of Green House Think Tank's latest work.