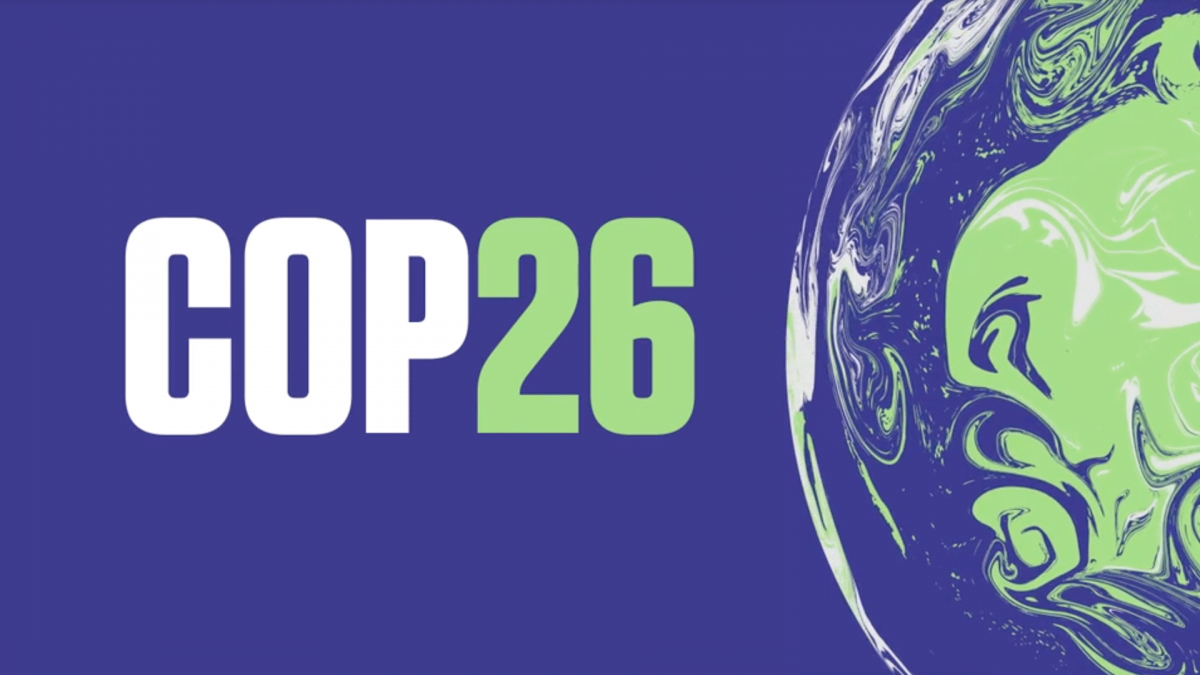 COP26
Events in the Green Hub at COP26.
As part of the Climate Emergency Economy project, Green House Think Tank is co-hosting with Green European Foundation two events in the Green Hub in Glasgow during COP26.
Thurs 4th Nov 4:30-6pm:
​Reshaping our global economies for the Climate Emergency ​
Location: Chapel- Green Hub- 260 Bath Street- Glasgow
Speakers:
Natalie Bennett (chair)- Green Peer
Jonathan Glennie- writer, researcher, campaigner, and consultant
Harold Mugozi- Kenyan Global Young Green
Jonathan Essex- Green House Think Tank
Event Recording:
Sun 7th Nov 3-5pm:
​Climate Emergency Economy — What's missing from the agenda at COP26?​
Location: Blythswood Room - Green Hub - 260 Bath St - Glasgow
Speakers:
Carla Denyer (Chair) - Co-leader of Green Party of England and Wales
Professor Julian Allwood, Professor of Engineering and the Environment at the University of Cambridge, and Head of the Use Less Group and UK FIRES (Download Presentation Slides)
Jean Blaylock - Global Justice Now (Petition, Briefing, Case Studies)
Frank Habineza - MP Democratic Green Party of Rwanda
Laline Paull - Author, playwright, screenwriter
Natalie Bennett - Green Peer
Event Recording:
Tues 3rd Nov 11am-12:30pm:
Hydrogen in a Climate Emergency Economy​Host: Wetenschappelijk Bureau Groenlinks and Scottish Green Party
Location: Garnethill - Green Hub - 260 Bath St - Glasgow

Find out moreMore Green Hub Events at COP26
---
Find out more about how our economy need reshaping ...
---
Related Work: Published Article:
COP26: Asking the wrong questions?
Peter Sims, who is member of Green House Think Tank's core group has written article published in Bright Green exploring the agenda at global climate conference November 2021 and whether it's likely to tackle the big issues. Global Public Investment requirements for Zero Carbon - Rethinking international climate finance, aid and transport investment
By Jonathan Essex, Peter Sims & Joseph Eastoe, Oct 2021
​Report calls for significant shift in global public investment as currently climate finance is dwarfed by fossil fuel subsidies. The report strengthens the calls for climate finance agreed at COP26 to be sufficient to address the climate emergency. Global fossil fuel subsidies of $450 billion dwarfed additional international climate finance of $43 billion in 2020.
---
---

Join the newsletter to receive monthly summaries of Green House Think Tank's latest work.