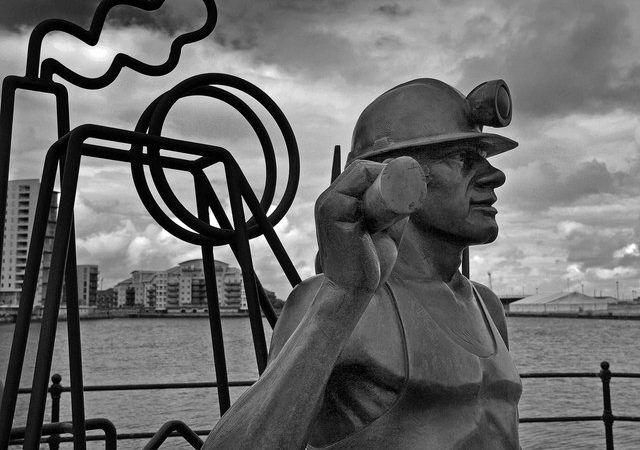 Cumbria and green jobs in Left Foot Forward.
Green House's Anne Chapman discusses the potential for a transition in the Cumbria region into an economic powerhouse and the impact on jobs and the environment
In the past, calls to clean up our act and stop polluting our environment have often been seen as a threat to jobs. Lots of people's livelihoods are tied to the extraction and burning of fossil fuels. We see it now too, with the plans for a new coal mine in west Cumbria being welcomed by many in the local community because they come with a promise of 500 jobs (the project now has been 'called in' by the PM, to the fury of some Northern MPs).
West Cumbria lies between the mountains and the sea – an area formerly dominated by coal and iron ore mining, steel and other industries, and now by economically deprived post-industrial communities, along with the country's nuclear waste repository: Sellafield. Though only a few miles away, it is a far cry from the tourist traps of the Lake District. It is easy to see why many in west Cumbria, left with few opportunities, might welcome the return of an industry from the past.
Cumbria and green jobs in Left Foot Forward.

Join the newsletter to receive monthly summaries of Green House Think Tank's latest work.